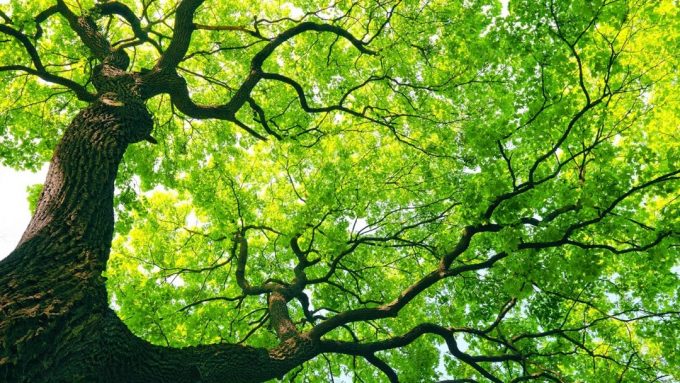 We provide pruning and trimming services.
Our company provides a range of tree pruning and care services:
Ornamental pruning of trees of all sizes; fruit tree pruning; tree felling; bracing, securing trees; advice and diagnosis on tree health; producing ramial chipped wood from branches.
Types
Services
Various services
Opening
Every day throughout the year between 8.30 am and 6 pm.
Closed Saturday and Sunday.
Prices
Means of payment
Cheque
Cash
Credit transfer