Read about all the special features of the skiing area for 100% fun skiing and snowboarding!
Auris-en-Oisans is the gateway to an exceptional skiing area that is filled with a wide range of pistes and attractions to suit every taste. Auris has all the necessary equipment to guarantee snow throughout the season using snow cannons. What exactly are you going to find around the next bend?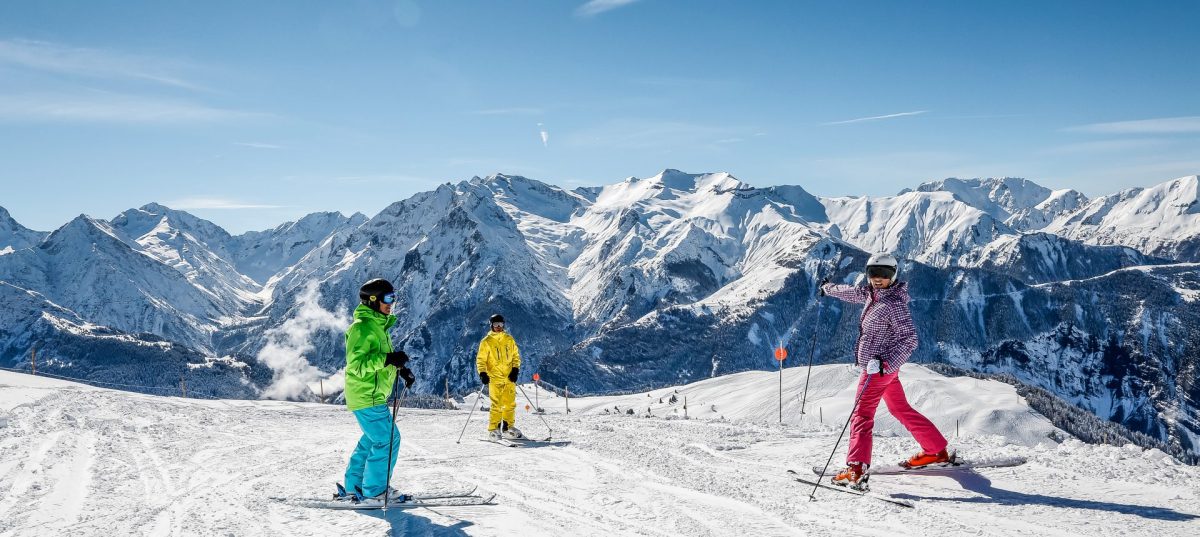 Fun pistes
Do you know the famous Jacques Le Bucheron piste in Auris, featuring brightly coloured modules for a fun ride down? This is the place to come for whoops, moguls, banked turns, tunnels, slalom, pipe, canyon, figurines and photo points. And good news for the kids – your parents will love it too!
Jacques Le Bucheron
Jacques the lumberjack has taken up residence in the forest. Never without his axe and red-checked shirt, he shows skiers his logging work throughout this blue slope. This is a themed run located on the Corniche piste, featuring attractions and coloured modules of all kinds, together with original scenery and sculptures. This fun area is a great opportunity for sharing a skiing experience with friends and family. There are other fun pistes throughout the l'Alpe d'Huez Grand Domaine Ski.
Beginners' area
Auris has its own beginner's area for learning how to ski in complete peace of mind. The snow front has been redesigned, with 2 conveyor belts installed for easy learning.
Consider purchasing a "première glisse" ski pass.
Free-ride and fonfroide areas
In addition to its vast slopes in the northern area of Fonfroide facing the Alpe d'Huez and extending from the top of the Signal de l'Homme to the Sarennes gorges, Auris also has its own secured free-ride area. Come and enjoy!
Night-time skiing
During certain periods, night-time skiing is an option on the Les Crocus green run. For further information, go to winter activities and events.
And there's more !
Within the Alpe d'Huez Grand Domaine Ski, you can also enjoy:
Snowparks (including the Kid's Park for future champion freestylers).
The longest piste in Europe: 1820m height loss and 16km of pure joy!
The Piste du Tunnel: ski through the 200 m long tunnel cut into the rock and then have huge file on the moguls of the steep slope that extends this black run (only recommended for very good skiers).
Beyond the slopes
Are you looking to enjoy the mountains off the beaten track? Auris ski school offers supervised off-piste outings. Skiers and snowboarders are welcome to come and experience "ESF differently".
Ski lessons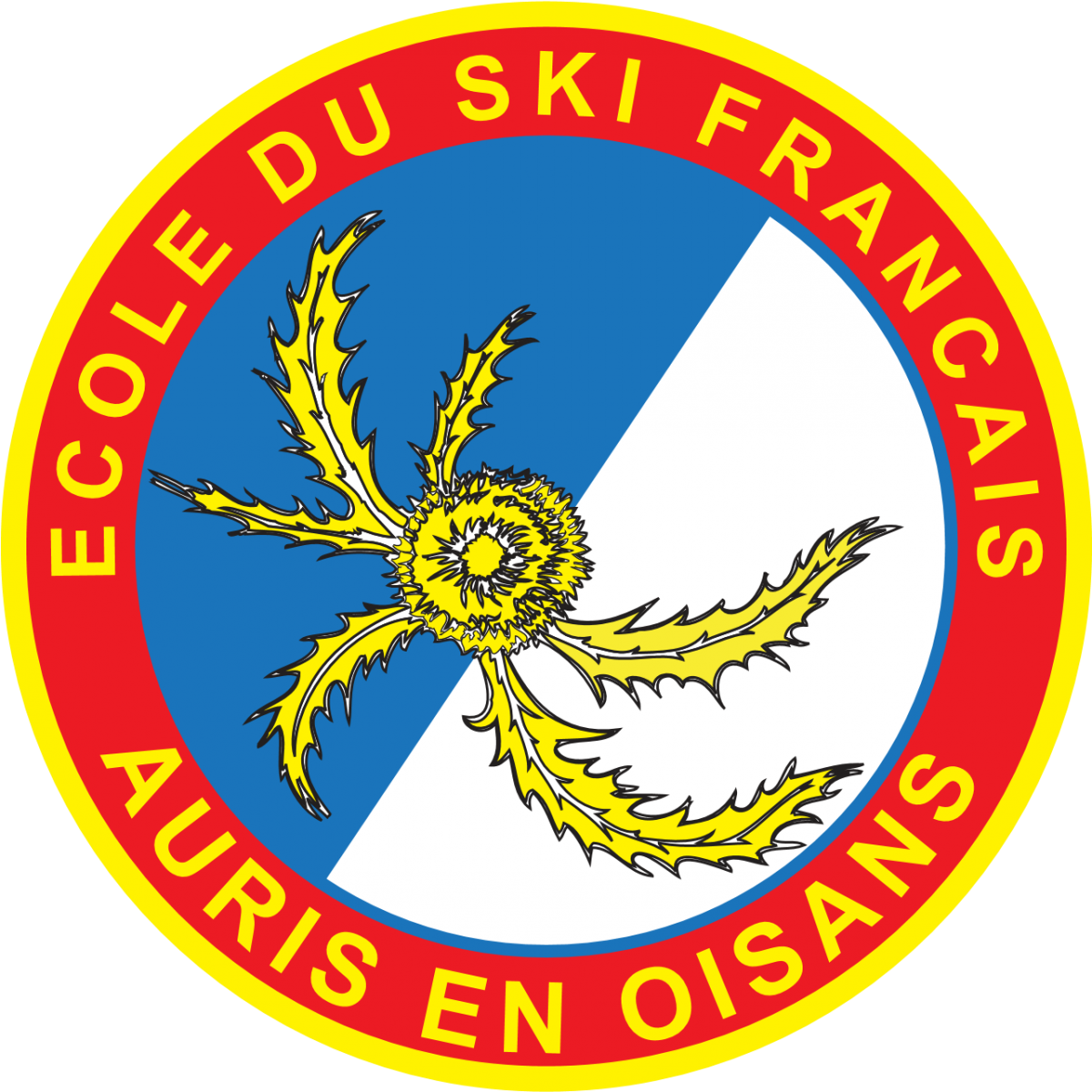 Whether at leisure or competition level, the ski school is on hand to help. Sign up today for beginners' classes or to improve your style, under the watchful eye of professionals.